What are the benefits of doing business with Q10?
With decades of experience in the commercial real estate industry, Q10 has what it takes to serve the needs of both borrowers and lenders. Q10 offices are correspondents for most of the major life insurance insurance company's lending platforms. As a life company correspondents, we are hired by our life company lenders to identify loans to place on their balance sheets and we service their loans on our platform providing a seamless experience for our borrowers for the life of the loan.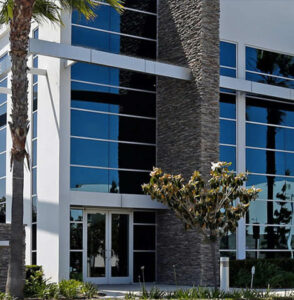 For Borrowers
Unsurpassed access to capital
The most competitive rates and terms in the market
Innovative solutions to financing goals
Local market knowledge and decision-making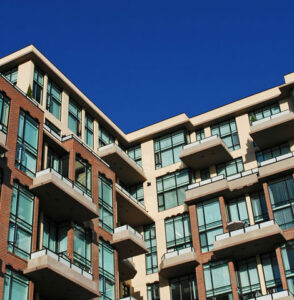 For Lenders
Personalized attention
Quality local, regional and national loan production through
Over 60 finance professionals in 13 offices throughout the country
Excellence in underwriting, closing and servicing
Expertly trained loan officers
Superior technology for increased efficiencies
Capital Sources
Q10 represents some of the largest institutional investors in the world, including life insurance companies, capital market conduits and pension funds. Our relationships include:
★ Aegon USA Realty Advisors
AIG Global Investments
★ Allianz
★ Allstate Life Insurance Company
★ American Equity Investment Life Insurance
★ American Family
★ American Fidelity Assurance Company
★ American National Insurance Company
★ Americo Life, Inc.
★ Ameritas Investment Advisors
★ Assurant Asset Management
★ Assurity Life Insurance Co.
★ Athene Asset Management
Boston Mutual
Cantor Commercial Real Estate
CIBC
Citigroup Global Markets
★ Columbian Mutual Life Insurance Company
Continental Casualty Co.
★ CUNA Mutual Life
Deutche Bank
Dexia
Eagle Realty
Equitrust
★ FBL Financial
★ Genworth Financial
Goldman Sachs Commercial Mortgage Capital
★ Great-West Life & Annuity Insurance
★ Guardian Life Insurance Co. of America
★Home-steaders Life Company
★ Innovative Capital Advisors
John Hancock Life
JP Morgan Mortgage Capital
★ Kansas City Life Insurance Company
Key Bank Real Estate Capital
Key Commercial Mortgage
★ Lafayette Life Insurance
Liberty Capital Advisors
Liberty Life
Lincoln Benefit Life
★ Lincoln Financial
Members Capital Advisors
Minnesota Life Insurance Company
Morgan Stanley Mortgage Capital
MTL Insurance Company
★ Mutual of Omaha
★ National Life of Vermont Insurance
★ Nationwide Life Insurance
Northwestern Mutual
★ Ohio National Financial Services
★ OneAmerica
PNC Real Estate Finance
★ PPM America
Principal Real Estate Investors
★ Protective Life Insurance Company
Prudential Mortgage Capital (PGIM)
★ River Source Investments
★ Securian Life Insurance Company
★ Southern Farm Bureau Life Insurance Company
★ StanCorp Mortgage Investors
★ State Farm Investments
★ Sun Life Financial
★ Symetra Financial Corporation
Teachers Insurance & Annuity Assoc.
★ Thrivent Financial
UBS
★ United Farm Family
★ UNUM
★ VOYA
★ Western and Southern Life Insurance
★ Woodmen of the World Life Insurance Society
★ Represents correspondent lenders. Not all offices represent all correspondent lenders.