Local touch with a national presence.
Commercial and multifamily mortgage loan origination and servicing
Learn More
Over $55 Billion
in closed loans and currently servicing a portfolio of over $10.5 billion.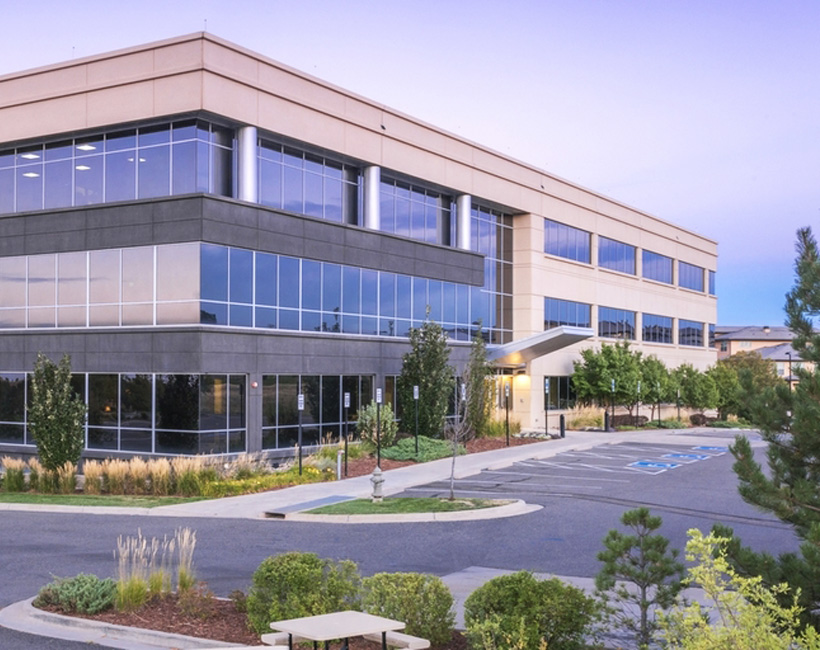 We help you get the capital you need to grow.
Q10 has what it takes to serve the needs of both borrowers and it's lenders.
Our Approach
Interest Rates
Please note: the interest rates are updated periodically throughout the day and are from a source deemed reliable. However, Q10 makes no representation as to their accuracy.